From an English surname (or vocabulary word) meaning
"stoneworker"
, derived from an Old French word of Frankish origin (akin to Old English
macian
"to make"). In the United States this name began to increase in popularity in the 1980s, likely because of its fashionable sound. It jumped in popularity after 2009 when Kourtney Kardashian and Scott Disick gave it to their son, as featured on their reality show
Keeping Up with the Kardashians
in 2010. It peaked as the second most popular name for boys in 2011.
People think this name is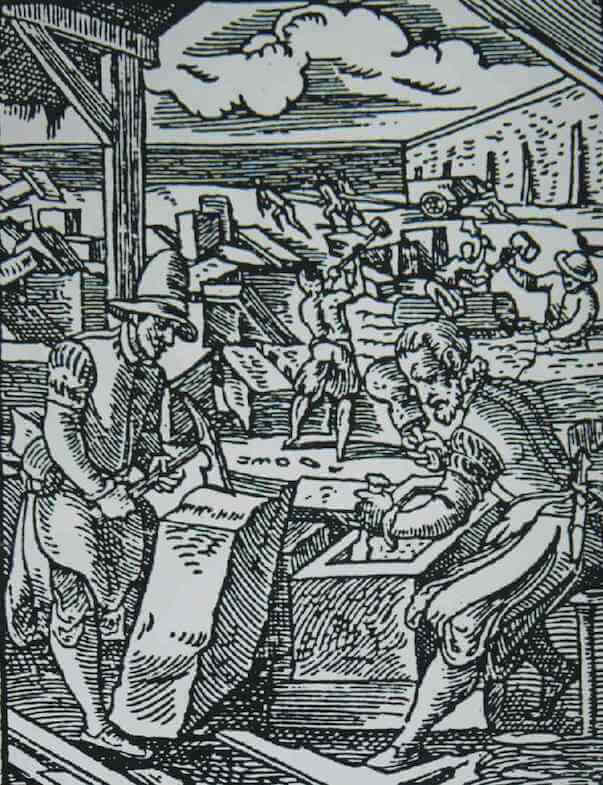 Stonemasons
2010s
,
Ace Attorney characters
,
Alien characters
,
American Horror Story characters
,
Bully characters
,
celebrity babies
,
child actors
,
Duggar family
,
ends in -son
,
English nouns
,
Fullmetal Alchemist characters
,
Gravity Falls characters
,
islands
,
NASCAR
,
never out of the US top 1000
,
occupations
,
Ozark characters
,
teen idol
,
The Flight Attendant characters
,
The Marvelous Mrs. Maisel characters
,
The Owl House characters
,
top 10 in Canada
,
top 10 in Hawaii
,
top 10 in New Zealand
,
top 10 in the US
,
trendy
,
TV show titles
,
Vampire Diaries characters
,
Will and Grace characters
,
word names
,
Ys characters