Gender
Feminine

&

Masculine
From the Latin name
Florentius
or the feminine form
Florentia
, which were derived from
florens
"prosperous, flourishing"
.
Florentius
was borne by many early Christian
saints
, and it was occasionally used in their honour through the Middle Ages. In modern times it is mostly feminine.The name can also be given in reference to the city in Italy, as in the case of Florence Nightingale (1820-1910). She was a nurse in British hospitals during the Crimean War and is usually considered the founder of modern nursing.
People think this name is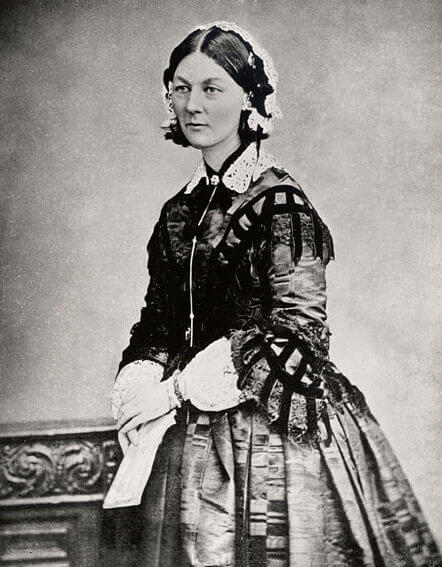 Florence Nightingale (c. 1860)
alpinists
,
Belgium in the Eurovision Song Contest
,
cabaret singers
,
Charles Dickens characters
,
child actors
,
cities
,
cornetists
,
Dharma and Greg characters
,
Family Affair characters
,
female US presidential candidates
,
first ladies of the USA
,
flowers
,
Frasier characters
,
growth
,
healthcare
,
history
,
illustrators
,
life
,
Louisa May Alcott characters
,
love island US
,
medieval
,
Moral Orel characters
,
mountaineers
,
nature
,
Oz characters
,
painters
,
place names
,
plants
,
printmakers
,
prosperity
,
retired Atlantic hurricane names
,
saints
,
Sex Education characters
,
storms
,
Stranger Things characters
,
success
,
The Four Hundred members
,
The Last of Us characters
,
The Man Who Came to Dinner characters
,
The Marvelous Mrs. Maisel characters
,
The Nanny characters
,
top 10 in Cornwall
,
top 10 in Quebec
,
top 10 in the US
,
Virtua Tennis opponent characters
,
wealth
,
women's history