Italian form of the Latin name
Caietanus
, which meant
"from Caieta"
. Caieta (now called Gaeta) was a town in ancient Italy, its name deriving either from
Kaiadas
, the name a Greek location where prisoners were executed, or else from
Caieta
, the name of the nurse of Aeneas.
Saint
Gaetano was a 16th-century Italian priest who founded the Theatines.
People think this name is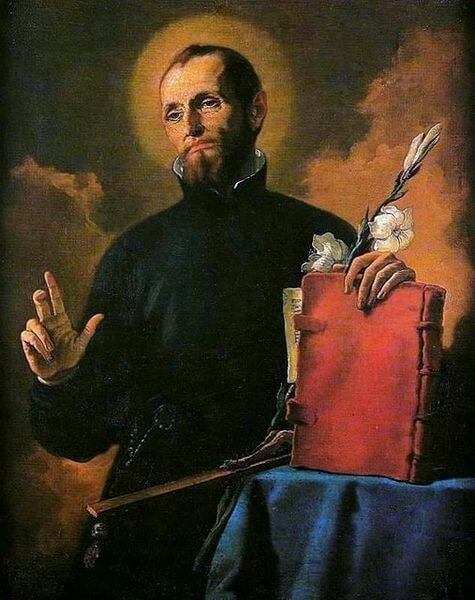 Saint Gaetano in a painting by Giovanni Battista Tiepolo (1736)