Feminine form of
Silvius
.
Rhea
Silvia was the mother of
Romulus
and
Remus
, the founders of Rome. This was also the name of a 6th-century
saint
, the mother of the pope Gregory the Great. It has been a common name in Italy since the Middle Ages. It was introduced to England by Shakespeare, who used it for a character in his play
The Two Gentlemen of Verona
(1594). It is now more commonly spelled
Sylvia
in the English-speaking world.
People think this name is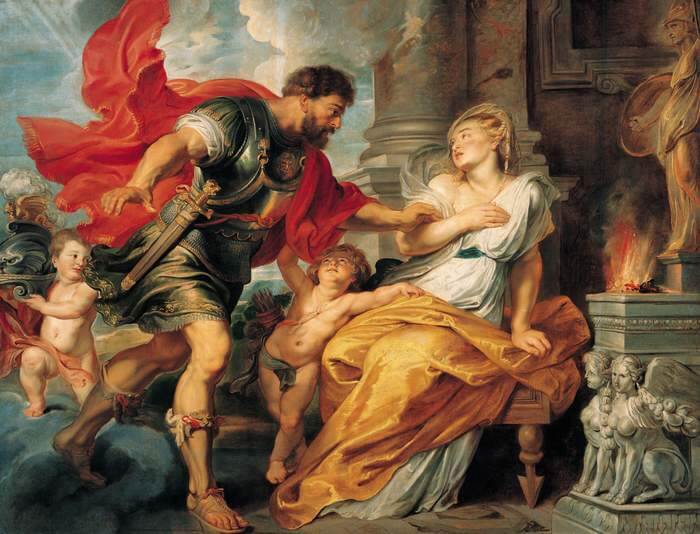 Mars and Rhea Silvia by Peter Paul Rubens (1617)
Aphra Behn characters
,
currently out of the US top 1000
,
Elder Scrolls characters
,
feminine forms
,
Fire Emblem characters
,
green
,
mothers
,
mythology
,
nature
,
Overwatch characters
,
Philip K. Dick characters
,
plants
,
queens
,
Roman mythology
,
saints
,
Shakespearean characters
,
Swedish royal family
,
trees
,
Ys characters