Means
"bee"
in Greek. In Greek
mythology
this was the name of a daughter of Procles, as well as an epithet of various Greek nymphs and priestesses. According to the early Christian writer Lactantius
[2]
this was the name of the sister of the nymph
Amalthea
, with whom she cared for the young
Zeus
. Later it appears in Ludovico Ariosto's 1516 poem
Orlando Furioso
[3]
belonging to the fairy who helps
Ruggiero
escape from the witch Alcina. As an English given name,
Melissa
has been used since the 18th century.
People think this name is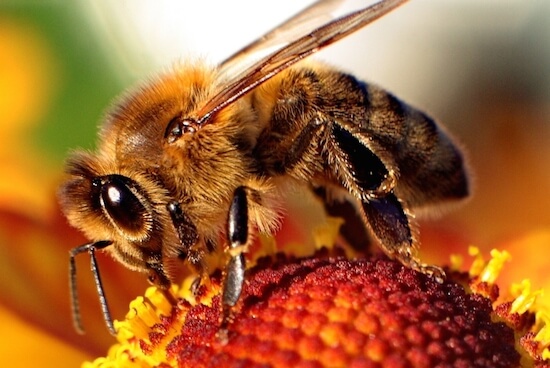 Honey bee ©
1970s
,
A Song of Ice and Fire characters
,
Ace Attorney characters
,
animals
,
As Told by Ginger characters
,
bugs
,
child actors
,
Desperate Housewives characters
,
Dishonored characters
,
Family Affair characters
,
fauna
,
Fringe characters
,
Full Metal Panic characters
,
Greek mythology
,
green
,
herbs
,
House of Cards US characters
,
insects
,
Looney Tunes characters
,
Lufia characters
,
Milo Murphy's Law characters
,
mythology
,
nature
,
nymphs
,
philosophers
,
plants
,
Puella Magi Madoka Magica characters
,
Rick and Morty characters
,
Sailor Moon characters
,
Six Feet Under characters
,
song titles
,
storms
,
Stranger Things characters
,
Suikoden characters
,
The Golden Girls characters
,
The IT Crowd characters
,
The Roman Mysteries characters
,
The West Wing characters
,
top 10 in the US
,
top 100 Portugal
,
trendy
,
Two and a Half Men characters
,
Wild Arms characters
,
William Faulkner characters
,
wives of Joseph Smith
,
Yellowjackets characters
,
YouTubers