Means
"green shoot"
in Greek, referring to new plant growth in the spring. This was an epithet of the Greek goddess
Demeter
. The name is also mentioned by
Paul
in one of his epistles in the
New Testament
. As an English name,
Chloe
has been in use since the
Protestant Reformation
.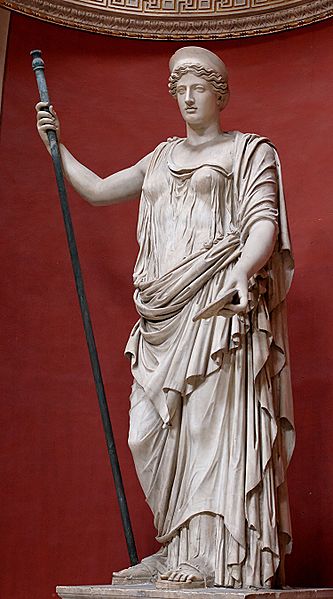 Statue of Demeter, also called Chloe
People think this name is
youthful
natural
wholesome
delicate
refined
2010s
,
A Good Girl's Guide to Murder characters
,
American Horror Story characters
,
artists
,
Atelier characters
,
biblical women
,
Big Little Lies characters
,
Code Geass characters
,
colors
,
DC Comics characters
,
Desperate Housewives characters
,
Detroit Become Human characters
,
Disney characters
,
Fairly Oddparents characters
,
green
,
Gundam characters
,
Infinite Stratos characters
,
life is strange characters
,
nature
,
Orthodox saints
,
plants
,
Radford family
,
Sims 2 characters
,
Sousei No Aquarion characters
,
Tales characters
,
Tekken characters
,
The Marvelous Mrs. Maisel characters
,
The Nanny characters
,
top 10 in Australia
,
top 10 in Canada
,
top 10 in Hawaii
,
top 10 in New Zealand
,
top 10 in Northern Ireland
,
top 10 in the US
,
Virtua Tennis opponent characters
,
We Bare Bears characters
,
YouTubers