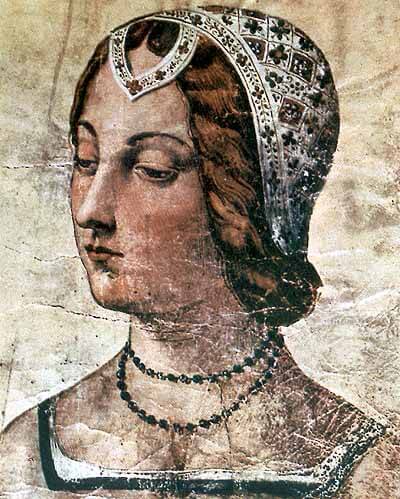 USAGE:
English, Spanish, Italian, Portuguese, Romanian, Finnish, Estonian, Hungarian, Polish, Slovene, Croatian, Swedish, Norwegian, Danish, German, Dutch, Late Roman
PRONOUNCED:
LAWR-ə (English), LOW-rah (Spanish, Italian, Finnish, Polish, Swedish, Norwegian, Danish, German, Dutch) [key]
Meaning & History
Feminine form of the Late Latin name
Laurus
, which meant "laurel". This meaning was favourable, since in ancient Rome the leaves of laurel trees were used to create victors' garlands. The name was borne by the 9th-century Spanish martyr
Saint
Laura, who was a nun thrown into a vat of molten lead by the Moors. It was also the name of the subject of poems by the 14th-century Italian poet Petrarch.
As an English name, Laura has been used since the 13th century. A famous bearer was Laura Secord (1775-1868), a Canadian heroine during the War of 1812.
Related Names
Popularity
United States
ranked #

318

England and Wales
ranked #

146

Canada (BC)
-
Australia (NSW)
-
Austria
ranked #

9

Belgium
ranked #

19

Bosnia and Herzegovina
-
Catalonia
ranked #

29

Chile
ranked #

43

Croatia
ranked #

12

Czech Republic
ranked #

18

Denmark
ranked #

10

Finland
-
France
ranked #

40

Galicia
ranked #

14

Hungary
ranked #

18

Ireland
ranked #

39

Netherlands
ranked #

91

New Zealand
-
Northern Ireland
ranked #

99

Poland
ranked #

23

Portugal
ranked #

13

Scotland
-
Slovenia
ranked #

33

Spain
ranked #

18
MORE INFORMATION

Popularity

Related Names

Namesakes

Name Days
Websites

Images

Ratings

Comments